Open your family to a unique and enriching experience.
Being an au pair host family,
A balance between your professional and personal life
An au pair is a great help in taking care of your children. Your au pair can help you with household chores, drive the children to activities, prepare meals, etc.
Hosting an au pair allows you to free up your time and energy.
Thanks to this, you find a life balance in your organization, allowing you to :
A cultural and linguistic opening at home
Being a host family is opening the door of your home to someone from a different culture and language.
You offer your children the opportunity to have an easy time in learning a new language. They can practice in an informal and fun way, speaking with a native speaker.
The experience of hosting an au pair is about experiencing cultural diversity in your home, exposing yourself to new ideas and opening your mind to new perspectives. It is an incredibly rewarding way for all family members to grow and develop personally.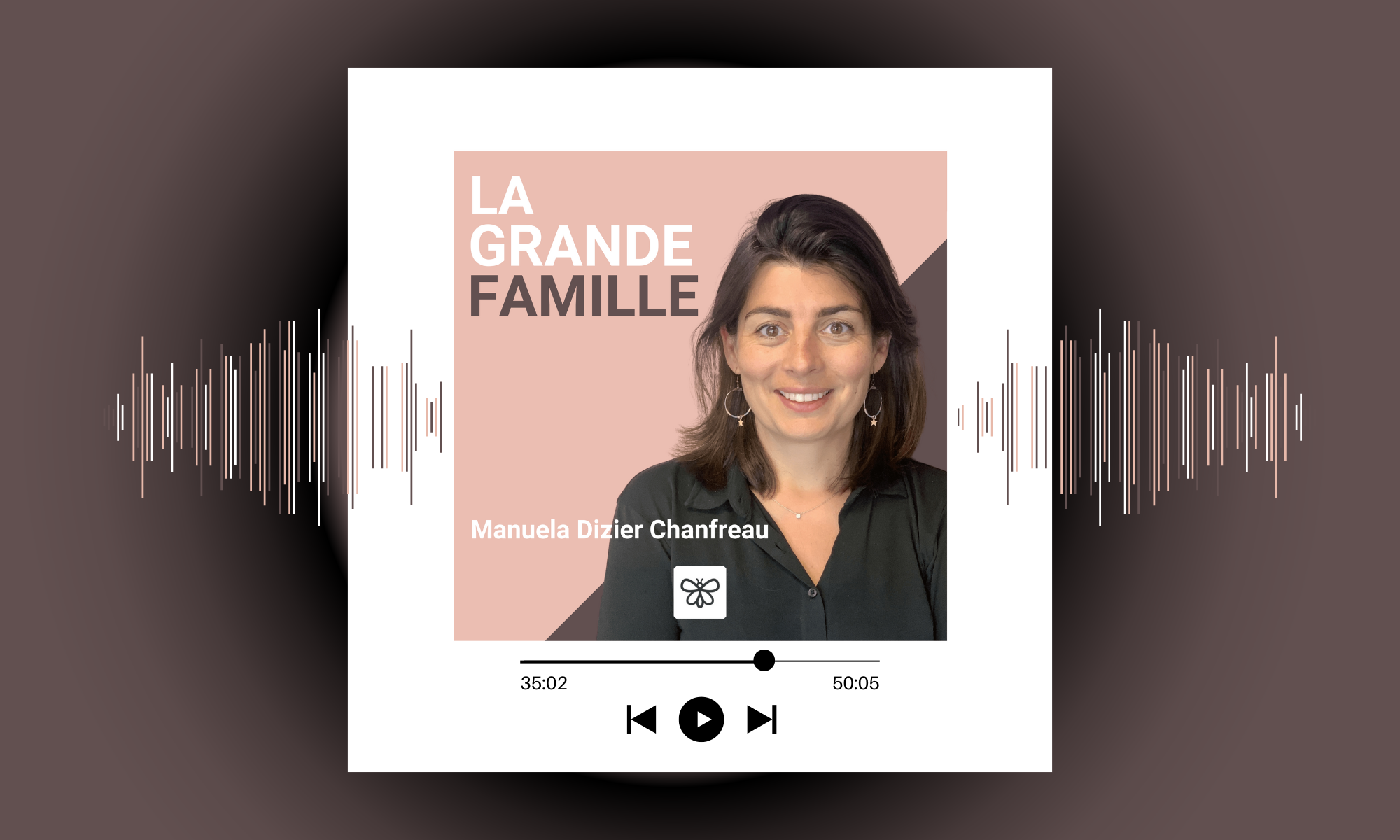 Our families tell you about it
Hear from guests on La Grande Famille podcast, hosted by Manuela Dizier-Chanfreau.
You'll find feedback and valuable advice on hosting an au pair by entrepreneurial moms.
Find my place too nice of mom
Albane Thomine-Desmazures
(in episode 2 of La Grande Famille podcast)
to become a Butrfly foster family
The mission of our agency Butrfly is to make your life easier. Our website allows you to search for your au pair in complete independence, to help you with all the French administrative procedures or to trust our expertise to be accompanied from A to Z. Check out our services and rates page to learn more.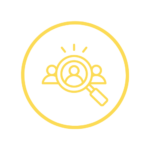 A customized recruitment.
Au pairs of various nationalities eligible for the program

• Profiles certified by our team guaranteeing their experiences with children

• Pre-recruitment tailored to the needs of our Premium Families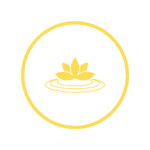 A stress-free integration.
A provision of numerous free information sources.

• An availability of our teams to help you

• An administrative and organizational support for our Premium Families.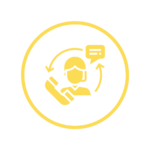 Support during your experience.
Des conseils par notre équipe qualifiée et notre communauté de familles Butrfly

• Private coaching sessions to subscribe to.

• A monthly follow-up and personalized mediation dedicated to our Premium Families.
The opinions of our Butrfly families
Frederic M
December 15, 2021
Relevance of matches. We've used Butrfly now for 3 years in a row to find our au pairs, from South Africa, Germany and the USA. Each time, the team was able to find us the rare pearl by listening to our expectations. What a time saver compared to other services! Thank you!!!
Great experience. Butrfly helped us recruit our 1st au pair. We were in an emergency situation and were delighted with the service and support. The profiles selected are really great. I highly recommend Butrfly.
Butrfly was able to understand our expectations and the way our family functioned, so as to offer us the best profile. And the support doesn't stop there, as the team is always available. The principle of videoconferencing between families to discuss our questions is also a real plus!
Laura Dimaiuta
February 3, 2022
Butrfly saved us! After going through Aupair World and finding the wrong person, Butrfly found us a gem! Highly recommended!
Barbizet Charlotte
March 21, 2022
Very good experience with Butrfly. We found an Au Pair for next year, and we were very pleasantly assisted in our search.
Florence Rive
March 18, 2023
We are very happy with our experience. Our au pair is very pleasant, participates in family life and gets on very well with our children. Butterfly manages the introductions efficiently and then follows up on the file.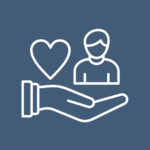 Why choose an au pair as a childcare option?
Hosting an au pair is an innovative and rewarding childcare option for all family members.
By hosting an au pair, you are giving your children an extra reference point that lives at home under the rules of the family. You offer them an opportunity to develop their self-confidence and ability to communicate with strangers.
If you are interested in hosting an au pair, check our dedicated page to see if your family is eligible for the program.
Steps to start your recruitment: