For a safe journey, insurance is key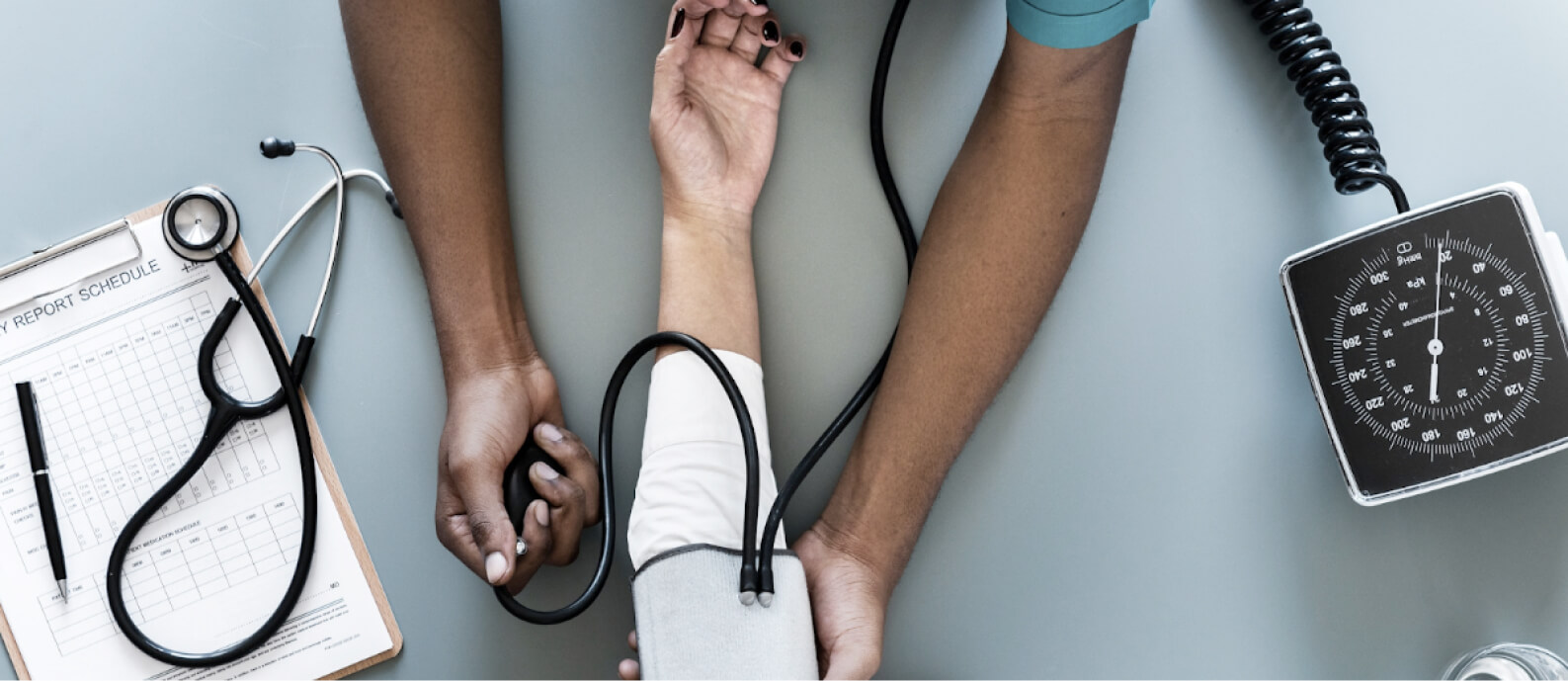 Insurance when traveling to a foreign country, or hosting a foreign au pair, is very important.
It is mandatory for au pairs to be covered by private insurance (as an au pair visa does not cover non-citizens in the public healthcare system).  
In France, the host family assumes the cost of covering the au pair from their date of arrival. Proof of insurance is required by consulates and embassies.
We recommend to you the following two insurance companies who specialize in cultural exchange insurance. However, if you wish, you may also choose your own provided they adequately cover the au pair.
Our Partners Cover:
24/7 Repatriation assistance 

Medical and hospital reimbursement

Emergency dental care

Civil liability insurance in the case of bodily injury or material damage

Insurance for the loss, theft, or damage of baggage

Insurance for the late arrival of baggage