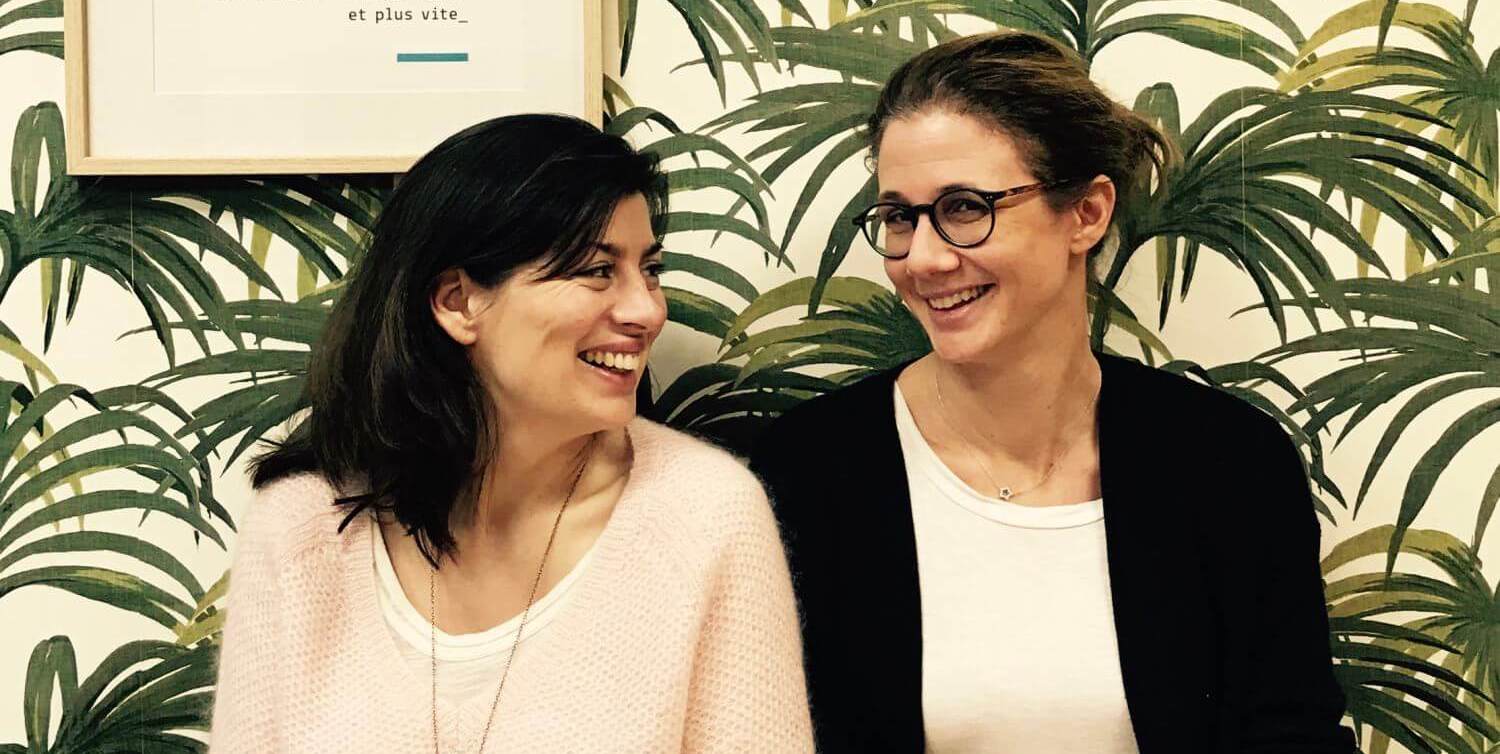 We are 2 moms, Manuela in Biarritz and Anne-Claire in Paris, who are convinced that the Au Pair experience is a wonderful meeting that forever marks the Au Pair, family and children.
We left 15 years ago to study abroad because we were curious and full of desire to discover other cultures. Today moms and host families is the wealth of the everyday family and with our au pair that stimulates us to make you live this great adventure !
Today, as mothers, we know that Au Pair is the ideal solution for young people who want to go abroad in reassuring and safe conditions. We also know that it is THE solution for families who dream of flexibility, openness to the world for their children and sharing.
Our asset : to be the only expert digital agency for au pair stays in France.
Our desire: to discover France in the best conditions for au pairs and make families the best ambassadors of their culture !
The heart of ButRfly beats for…
A simpler daily
We think that the idea of hosting an au pair at home deserves a little refreshment ! With a hint of technical innovations and a good dose of listening to exactly meet the needs of young people and families, we invented ButRfly. From the paperwork to the integration, a simplified paperwork so that everyone can focus on the basics: Family life !
A richer life
We know that hosting an au pair at home is an experience of incredible wealth for everyone. For the parents, it is the opportunity to better live their role and really enjoy the time spent with the family. For children, it is a new referent, available and really attentive to their needs from day to day. It is a more soothing life, to the chosen activities, which allows everyone to grow at their own pace. For the au pair, it is a unique experience that will make him mature, develop his skills and discover the world. A moment of life rich in emotion for everyone !
A more open world
The world is moving and it's good! The collaborative economy is a positive opportunity, and ButRfly is the result. And in our changing world, we have a great ambition: to show tolerance and humanism. For welcoming a stranger to home is one of the most beautiful forms of openness…
Any question?
Ask your question on the chat 👇
Are you ready ?
Let's go !