Services and fees for au pairs
Create your profile for free and find all our support packages (optional).
Become an au pair with Butrfly
Here are our packages to live the au pair experience. Find the price and details of our packages by clicking on them.
✔ Unlimited access to Membership families
✔ Boost your family search quickly
✔ VIP access to our secure Premium Families
Top 3 reasons to be an au pair with Butrfly :
If our au pairs love us, it's for the right reasons!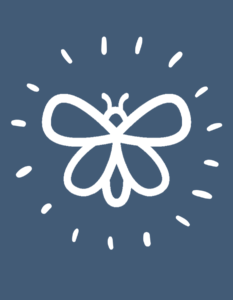 1. Live an experience in complete confidence: you have direct contact with our Au pair manager, selected and verified Premium families, a secure internal messaging system, monthly follow-up, etc. In short, you leave with complete peace of mind.
2. A springboard for your international career: Butrfly is more than a brand, it's a rocket for your future. We orient your « match » by criteria and interests, we offer an ambassador training program, you will join a global network and community, language courses, coaching sessions,…
3. A huge resource of information and real personalized support: we get to know you! Free webinars, blog posts, take over instagram, certification,… everything is set up so that you have the best experience possible, without the hassle.
Create a profile and complete it 100% with your information. That's it, you are registered for free on our platform! You can write to the families who have paid a subscription with us.
What can you do for free?
Find your family in a safe and efficient way.
The certification interview is done in video. It helps us to understand your project, to evaluate your aptitudes to be an au pair and your motivations.
In any case, you will receive advice to help you in your search.
……………………………………………………………………. 49€/month
No guarantee of obtaining
Why take the certification interview?
To find your perfect family
*Subscription to the Assistance package is mandatory in case of a « match » with a Premium family (for certified au pairs).
You have matched with a assistance family or you want our support after having matched with a Subscription family: Choose the Assistance package to leave with peace of mind !
We'll be with you from the moment you prepare to leave home until the end of your au pair experience. The assistance package is only paid for when you "match" with a family.
……………………………………………………………………. 345€/month
Payment can be made in 3 instalments.
We accompany you from the preparation to the departure from your home, until the end of your au pair experience. The payment of the assistance package is made only when you « match » with a family.
……………………………………………………………………. 540€
Payment in 3 times possible.
Visa fees are not included.
What is included in the price of the Assistance?
An accompaniment for your expatriation in full confidence:
A follow-up to live an integration and an unforgettable experience:
On the family side, you know that Butrfly offers you parents who are motivated to host an au pair because they have to pay for any registration. We have two types of host family profiles: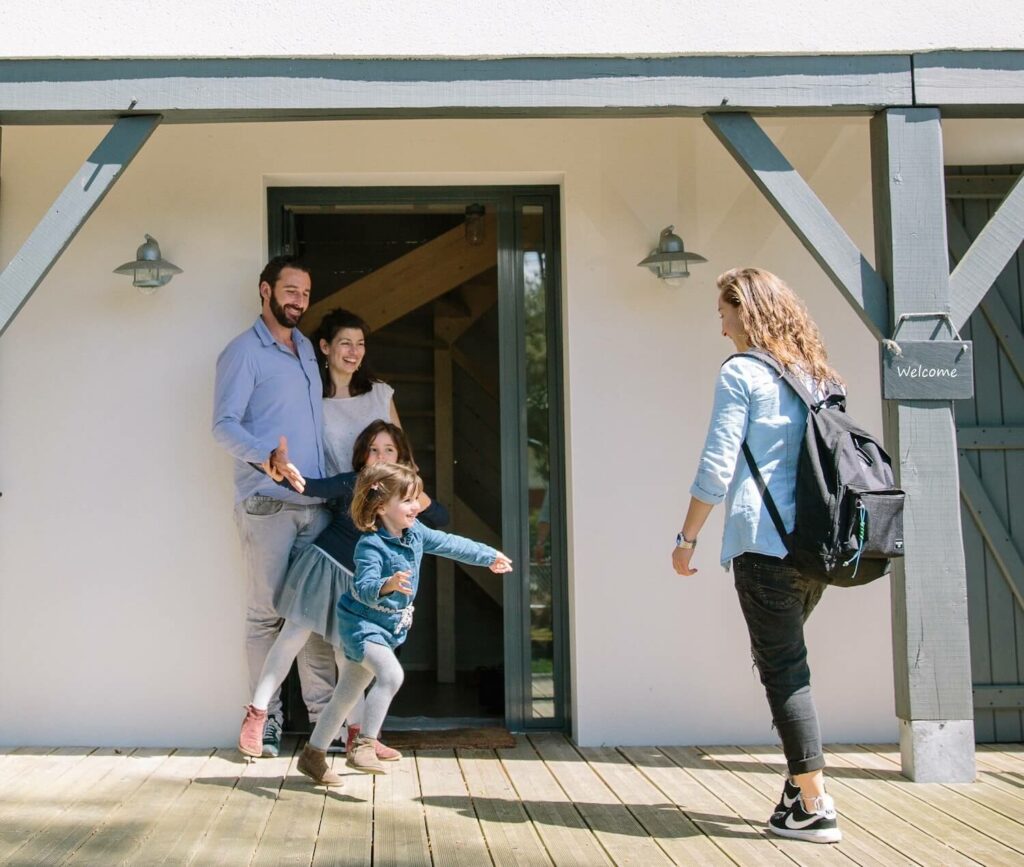 An au pair family that we know!
The Premium family wants Au Pair Butrfly to take care of everything for her. She has subscribed to an all-in-one package.
An au pair family that offers the best conditions.
Followed by our experts, the Premium family is advised on the conditions of reception, and the course of the experience.
An au pair family that matches your criteria.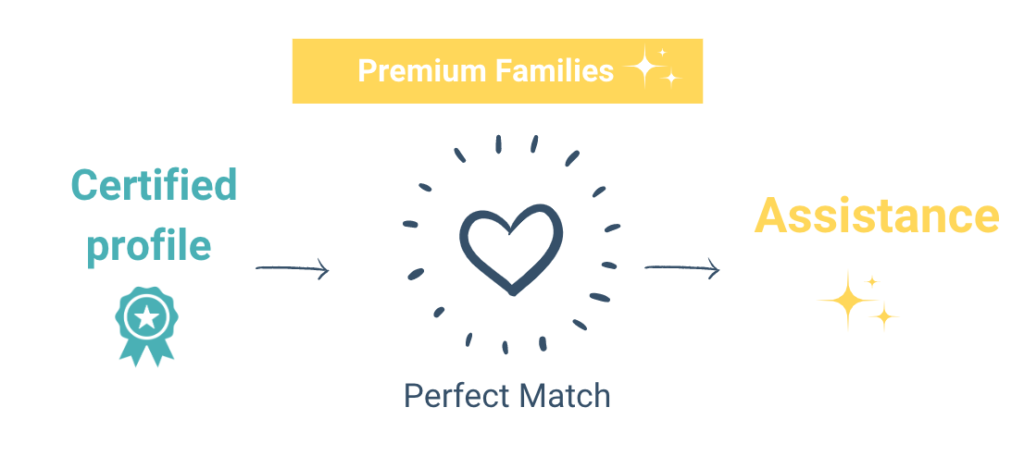 The Membership family wishes to be independent in the search for their au pair.
It is validated according to regulatory criteria. The Au Pair Butrfly team has not interviewed them.
The family is free to contact you and you are free to contact them.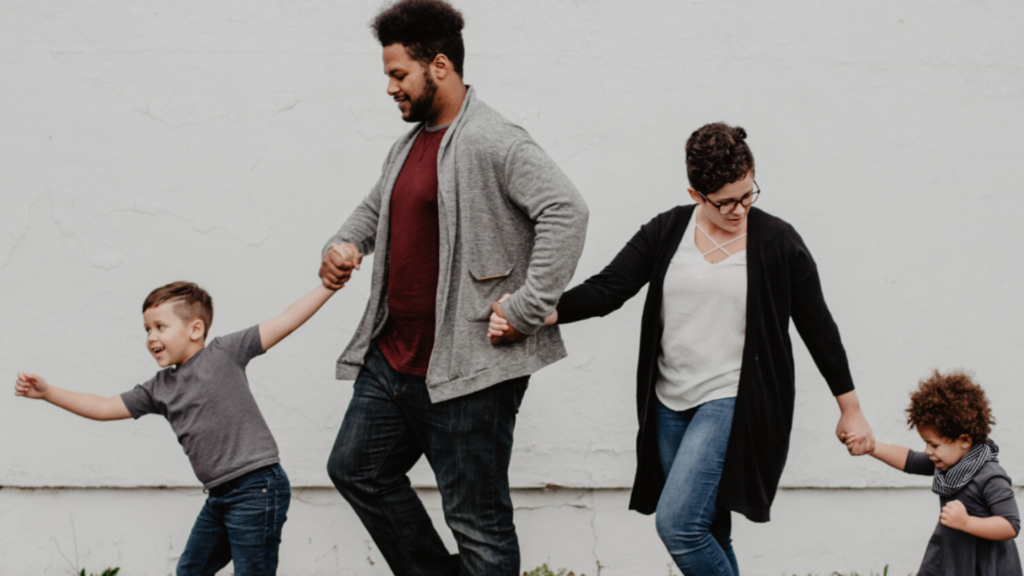 Read the testimonials of our host families and Au Pairs.
Frederic M
December 15, 2021
Relevance of matches. We've used Butrfly now for 3 years in a row to find our au pairs, from South Africa, Germany and the USA. Each time, the team was able to find us the rare pearl by listening to our expectations. What a time saver compared to other services! Thank you!!!
Great experience. Butrfly helped us recruit our 1st au pair. We were in an emergency situation and were delighted with the service and support. The profiles selected are really great. I highly recommend Butrfly.
Butrfly was able to understand our expectations and the way our family functioned, so as to offer us the best profile. And the support doesn't stop there, as the team is always available. The principle of videoconferencing between families to discuss our questions is also a real plus!
Laura Dimaiuta
February 3, 2022
Butrfly saved us! After going through Aupair World and finding the wrong person, Butrfly found us a gem! Highly recommended!
Barbizet Charlotte
March 21, 2022
Very good experience with Butrfly. We found an Au Pair for next year, and we were very pleasantly assisted in our search.
Florence Rive
March 18, 2023
We are very happy with our experience. Our au pair is very pleasant, participates in family life and gets on very well with our children. Butterfly manages the introductions efficiently and then follows up on the file.