Why be an au pair in Ireland?
As an Au Pair in Ireland, you will have the opportunity to live at the heart of Irish culture.
You'll be able to learn the language, discover local traditions and customs, and experience the Irish daily life.
The conditions to be an au pair in Ireland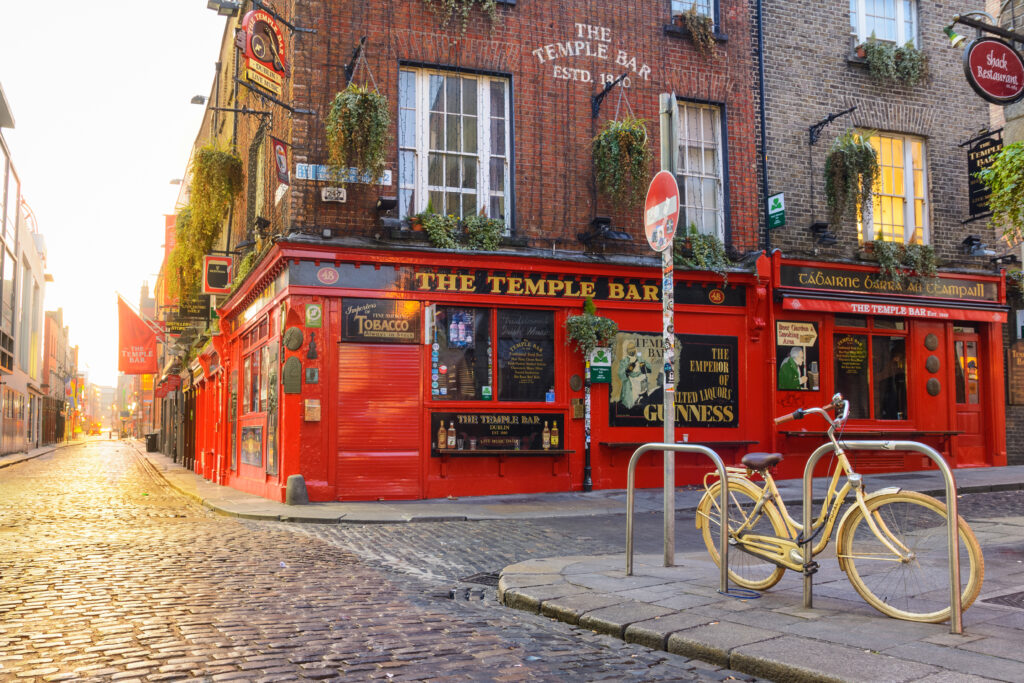 Discover Ireland at your leisure with Butrfly.
Focus on life in Ireland?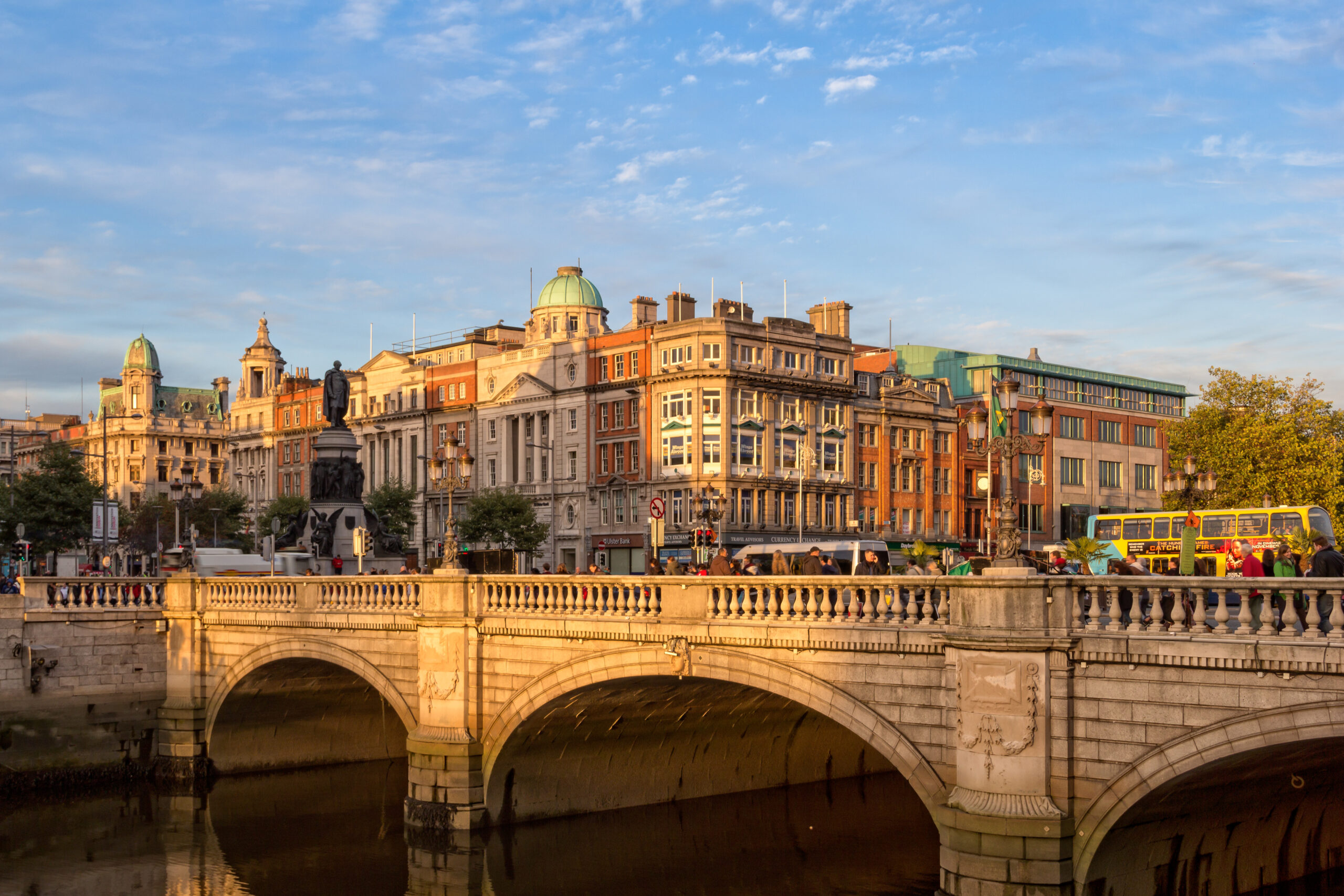 The different living areas :
Being an Au Pair in Ireland gives you the chance to discover the country's magnificent landscapes.
Become an au pair in Galway, Kilkenny, Westport, Cork or Dublin!
Ireland is famous for its green meadows, spectacular cliffs and picturesque lakes. As an Au Pair, you will have plenty of free time to explore these natural wonders and discover the beauty of Ireland.
✓ Irish are warm and friendly.
✓ They are easy going and often look for someone who has common sense : help with home chores, be flexible
✓ Many parents go to Dublin for work during the week, which means that one of them is away on a regular basis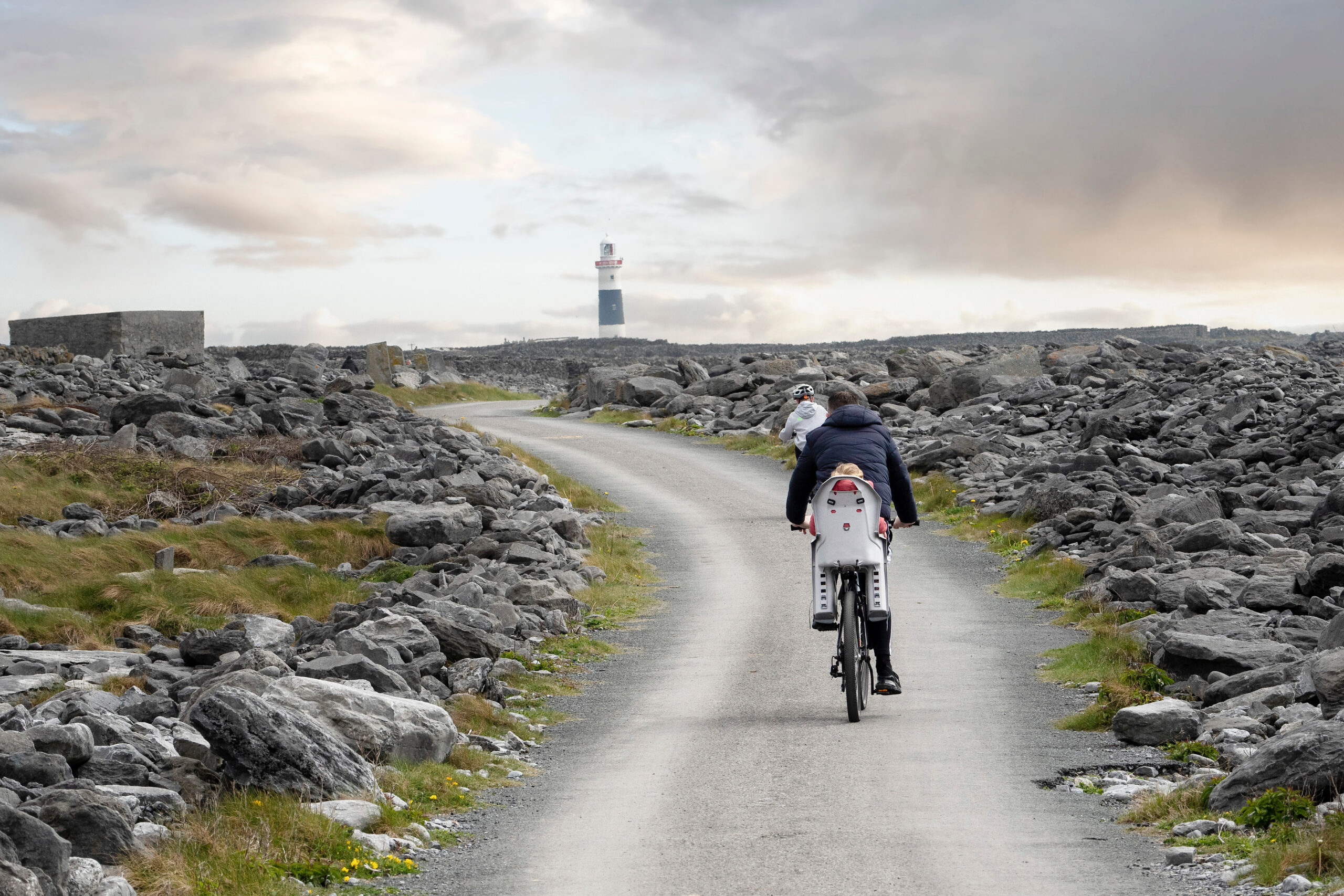 Frederic M
December 15, 2021
Relevance of matches. We've used Butrfly now for 3 years in a row to find our au pairs, from South Africa, Germany and the USA. Each time, the team was able to find us the rare pearl by listening to our expectations. What a time saver compared to other services! Thank you!!!
Great experience. Butrfly helped us recruit our 1st au pair. We were in an emergency situation and were delighted with the service and support. The profiles selected are really great. I highly recommend Butrfly.
Butrfly was able to understand our expectations and the way our family functioned, so as to offer us the best profile. And the support doesn't stop there, as the team is always available. The principle of videoconferencing between families to discuss our questions is also a real plus!
Laura Dimaiuta
February 3, 2022
Butrfly saved us! After going through Aupair World and finding the wrong person, Butrfly found us a gem! Highly recommended!
Barbizet Charlotte
March 21, 2022
Very good experience with Butrfly. We found an Au Pair for next year, and we were very pleasantly assisted in our search.
Florence Rive
March 18, 2023
We are very happy with our experience. Our au pair is very pleasant, participates in family life and gets on very well with our children. Butterfly manages the introductions efficiently and then follows up on the file.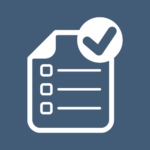 Some information to make sure you are all set :​
Before you leave, you have a small list of things to think about. Au Pair Butrfly can help you with all the paperwork!