BUTRFLY offers you an exclusive partnership with VivaLing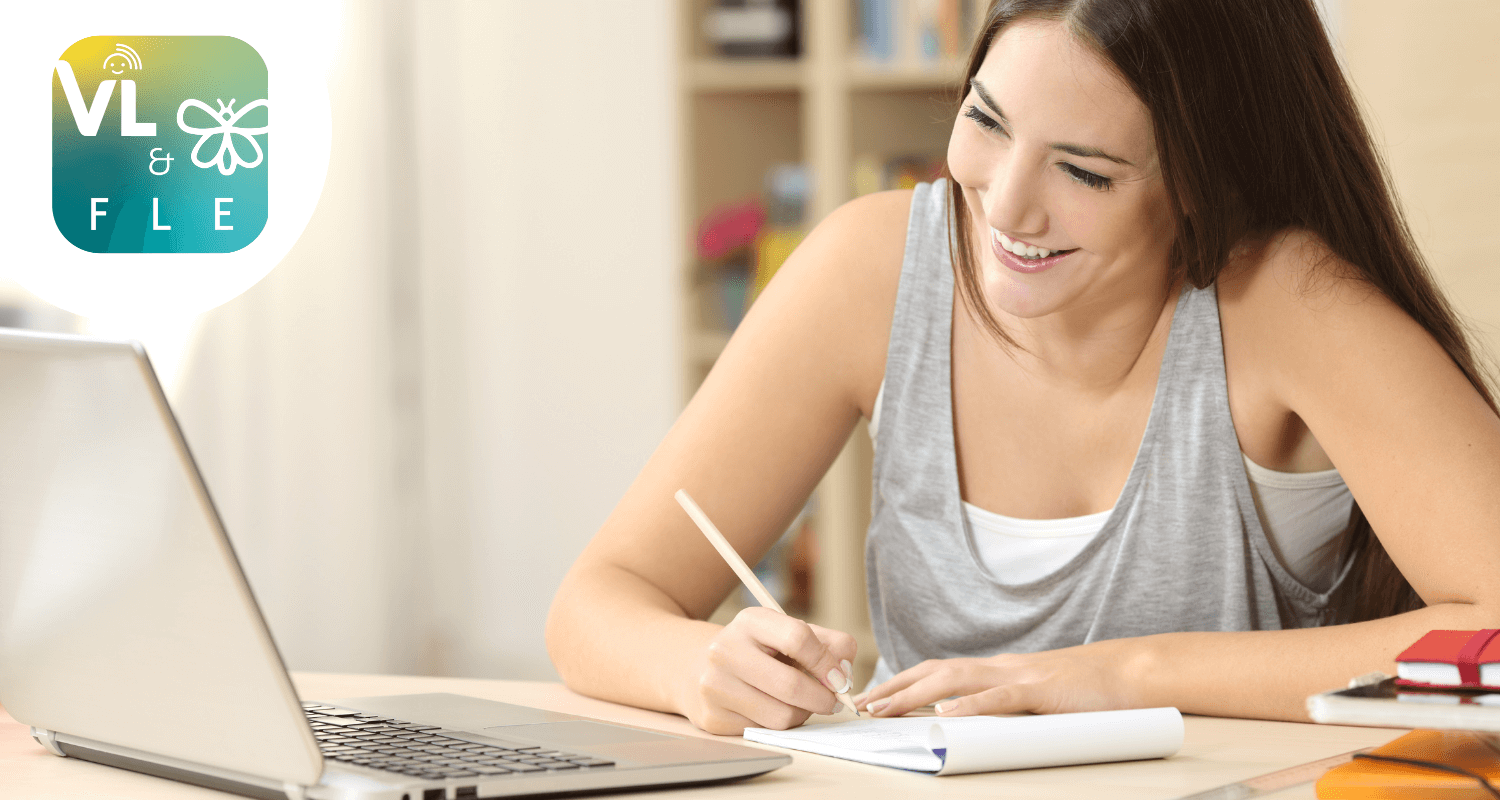 Vous vous préparez à partir au pair à l'étranger et vous souhaitez apprendre une nouvelle langue ? Ou renforcer vos acquis ?
Vous avez envie que vos enfants découvrent la langue de votre Au Pair ?
Vous aimeriez que votre Au Pair bénéficient d'outils pédagogiques pour enseigner sa langue maternelle lors de son séjour ?
Si vous souhaitez apprendre le français ou le perfectionner, retrouvez toutes les informations ici.
Vivaling, académie de langues en ligne pour les enfants, intervient en complément pour les jeunes Au Pairs de BUTRFLY afin de :
– permettre un apprentissage linguistique structuré et renforcé grâce à la pédagogie VivaLing,
– accroître son exposition à la langue cible grâce au contact hebdomadaire avec une autre personne native,
– accompagner votre Au Pair dans la transmission de sa langue à votre enfant au quotidien grâce à des idées d'activités, de jeux, des supports pédagogiques utilisables au jour le jour.
VivaLing, c'est :
– des cours d'anglais, espagnol, mandarin, allemand ou français,
– des professeurs de langue maternelle, diplômés et ayant un minimum de 2 ans d'expérience avec les enfants,
– une pédagogie interactive et ludique, centrée sur l'apprenant avec des outils adaptés pour les enfants (ses centres d'intérêt, sa personnalité, ses objectifs…)

Want to give it a try?
Vivaling and Butrlfy offer you 1 free 25-minute trial class.
Register on Vivaling with code BUTRFLY